——————————————
Garden Show Landscape Design Ideas
San Francisco Garden Show 2009
Mar-18-thru-22-2009
San Francisco, California
http://www.GardenShow.com
————————————-
Join Opportunity Green 2008
Nov 8-9, 2008 – University of California, Los Angeles
Opportunity Green is a convergence of the prime movers & shakers and the up & coming innovators driving today's new green economy.
Rub elbows with 500 of the best and brightest thought leaders: entrepreneurs, business leaders, investors and designers, all focused on building socially responsible and sustainable enterprises.
Click HERE to See who's coming!
——————————–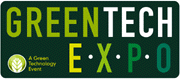 August 14-15, 2008
Click here for info

October 8-9, 2008
Click here for info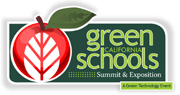 December 8-10, 2008
Click here for info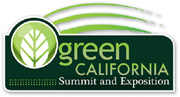 March 16-18, 2009
Click here for info
ABOUT
Green Technology's mission.
GREEN TECHNOLOGY
What is it?
GREEN TECH LINKS
Information, research and services.
GREEN GOVERNMENT
State and local programs to build green communities.
NEWS
Recent developments in technology, policy and green industry.
EVENTS
Upcoming Green Technology summits.
SUBSCRIBE
Green Technology newsletter.